Conference
ICCG-12 will be held at the Charles University, Faculty of Arts, which is located right in the centre of the city, close to Old Town Square.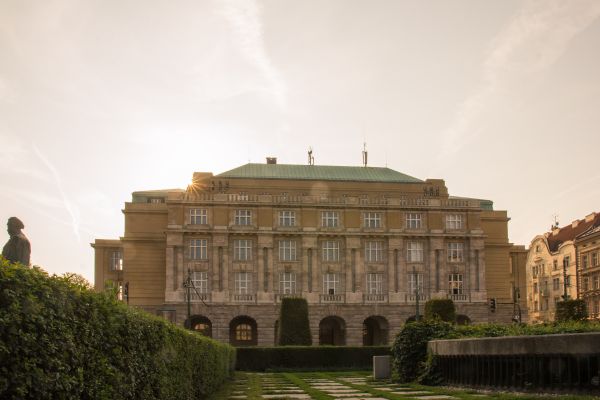 nám. Jana Palacha 1/2
116 38 Praha 1
Faculty location on Google maps
Welcome reception
The welcome reception will be held at Kampus Hybernská (Hybernská 4, Praha 1), on the right side of the street when walking from the conference venue, the entrance is an inconspicuous French door in the middle of the building
Kampus Hybernská location on Google maps
How to get from the Faculty of Arts to Kampus Hybernská (approx. 15 minutes walk)
Kampus Hybernská web page
Basic orientation in the city centre
We have prepared a map with the conference venue as well as a few tips for lunch and coffee.
For basic orientation in the centre of Prague we also recommend a map with information from https://www.use-it.travel/cities/detail/prague/.